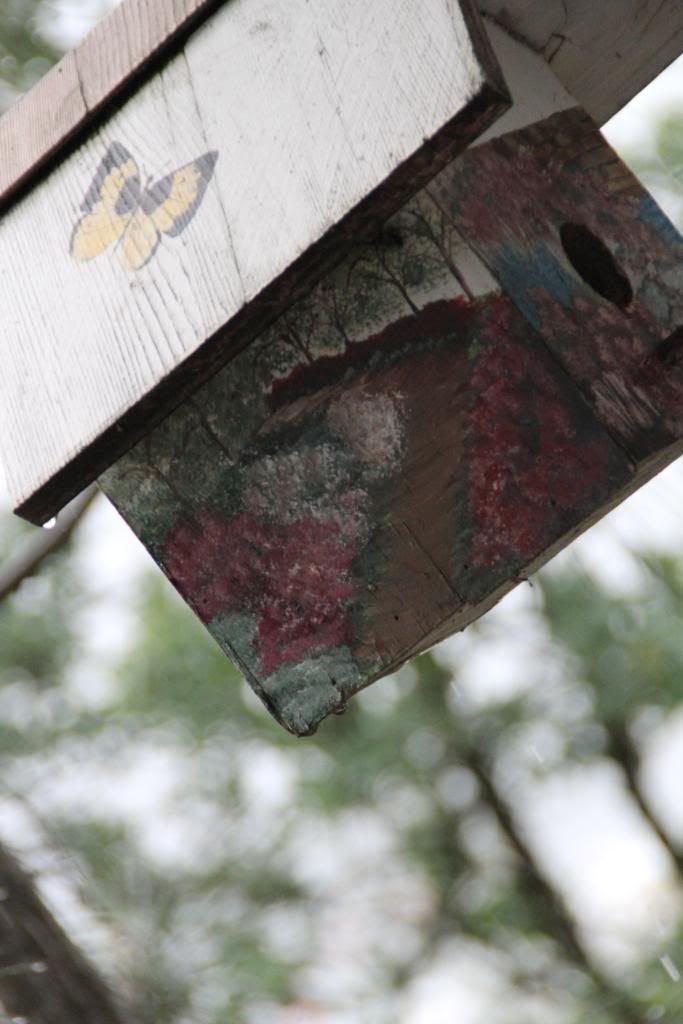 .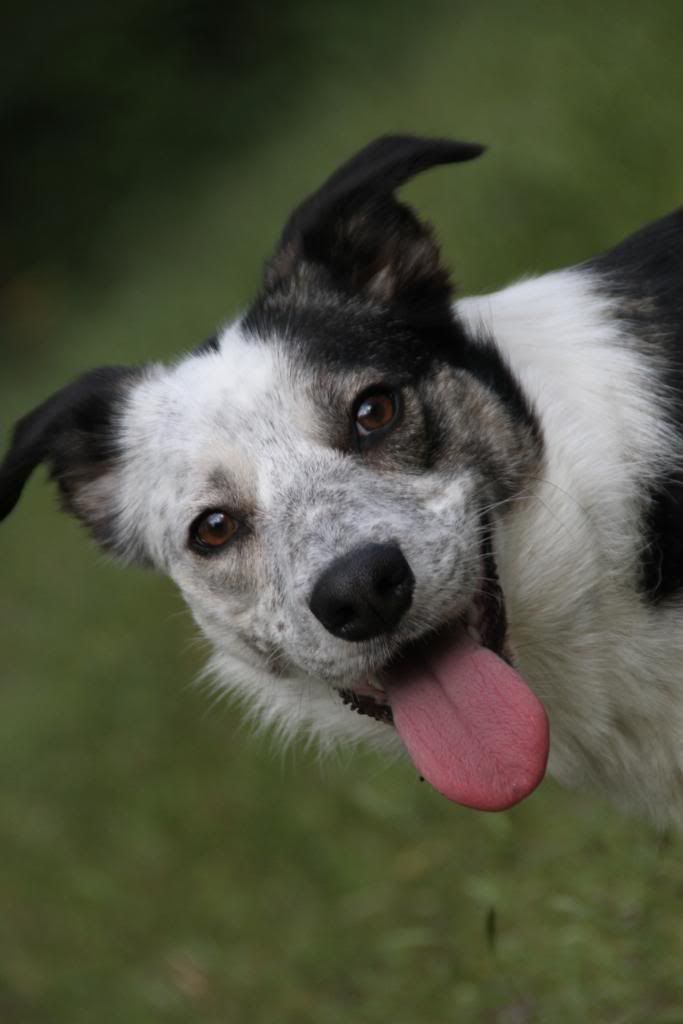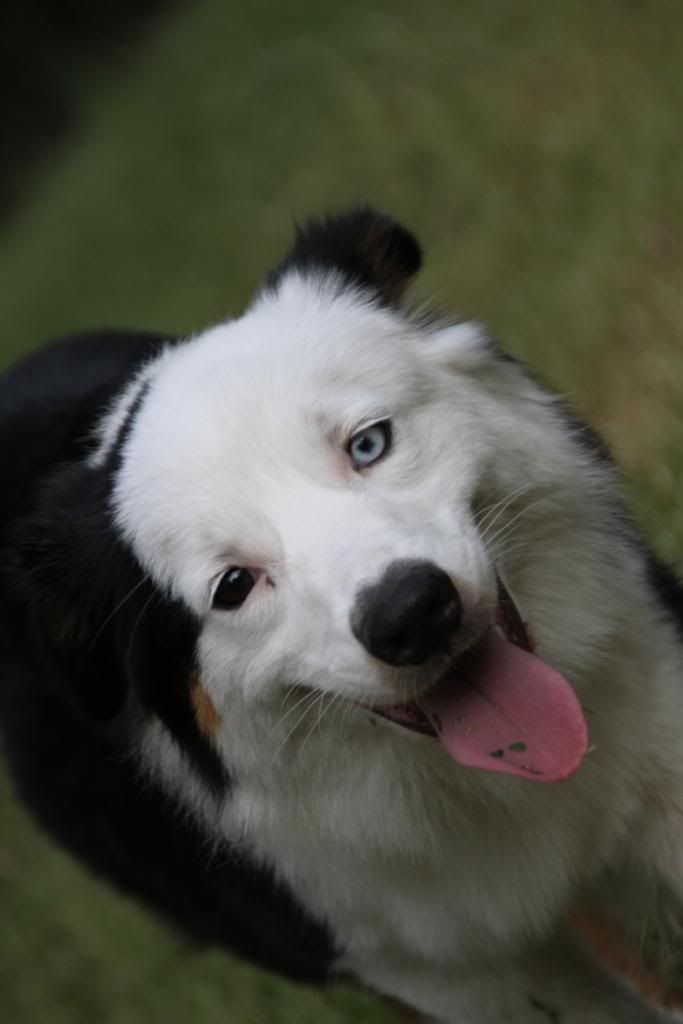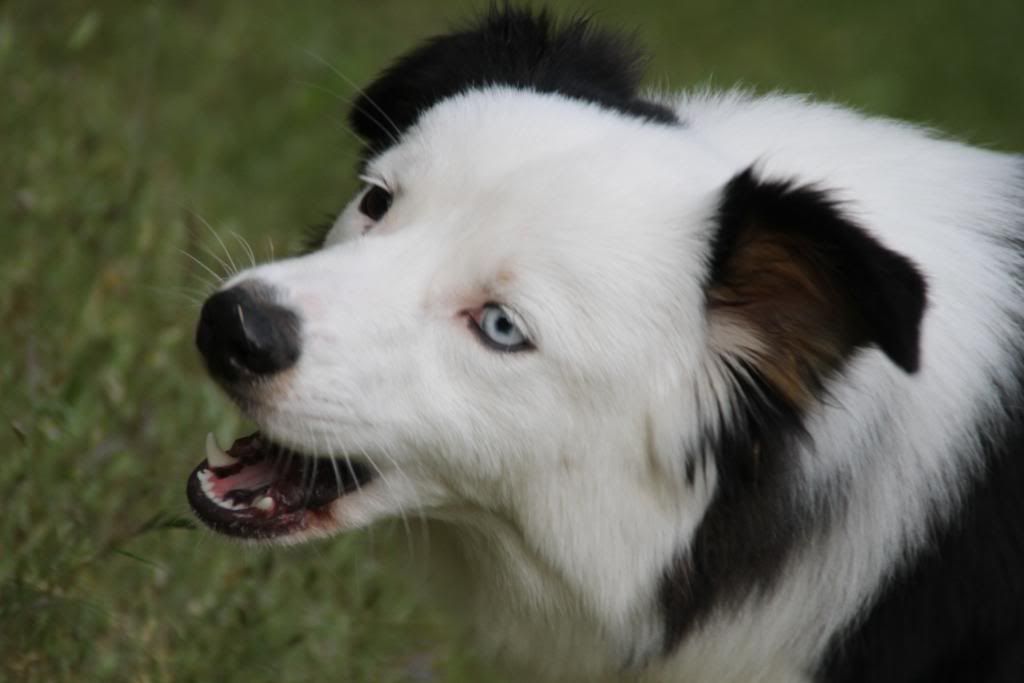 I LOVE this picture...
So today turned out to be pretty good. The sun came out! So after work I took the girls to my grandparents to run and work lilo on her weaves.... They had a blast, and Lilo weaves weren't all that bad, considering how long its been. =) It felt good to get outa the house with the dogs.
I love being alone with my dogs, in a grassy meadow or even just the lake. I love watching them run and play. The quiet and environment gives me an amazing opportunity to think...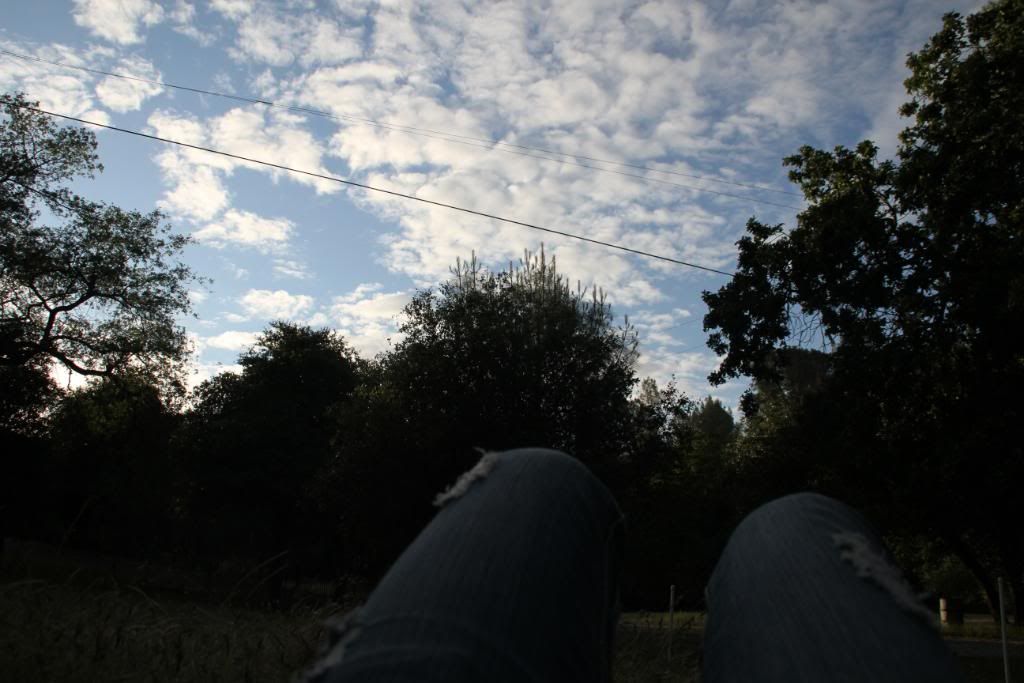 I love just laying in the grass and staring at the clouds... I was kinda wishing I was more on a hill then in a meadow so I could watch the sun set, but that was okay, it was still beautiful. =)
I'm a
HUGE
sun set and sun rise person. A few years back, when I was doing things I shouldn't have been and hanging out with people I shouldn't have been, I remember I spent a lot of time living out of my truck(by my own choice, cause me and my mom just didn't mix well at this time). I remember staying up all night with my friends at the lake many times, and even though I knew what I was doing probably wasn't what I should have been doing at that time, whenever the sun would start coming up, it all kinda seemed worth it... Just to sit there and watch it come up, the sky changing colors, the warmth of the raise, just the shear beauty of it, made it all worth it...
This is what I was thinking about today... strange I know, but the sunset and sun rise just brings back so many memories.... memories of old friends, family, and even ex boyfriends.... some good, that I could replay a million times over in my head and wish I was there again, some I'd rather not remember. Some happy, some sad, even some make my heart glow, and other break it....
It's strange to me how something as simple as watching the sun rise or set can trigger so many different thoughts, feelings and memories. It's kind of a beautiful thing...
This summer I'll be able to show you exactly what I'm talking about with a picture.... =)
Tell Next Time....