Spent the day at the lake with my sis, and best girl Jennica and her sister Chante!
Of course all the dogs came....
Lilo, Elle, Megan, Dot, Sweet Pee and Mob!!! yes a LOT of damn dogs! =)
any how... pics!!!!
Me and Haylee Rockin out on our way...
Jennica on the left, me and Chante on the right.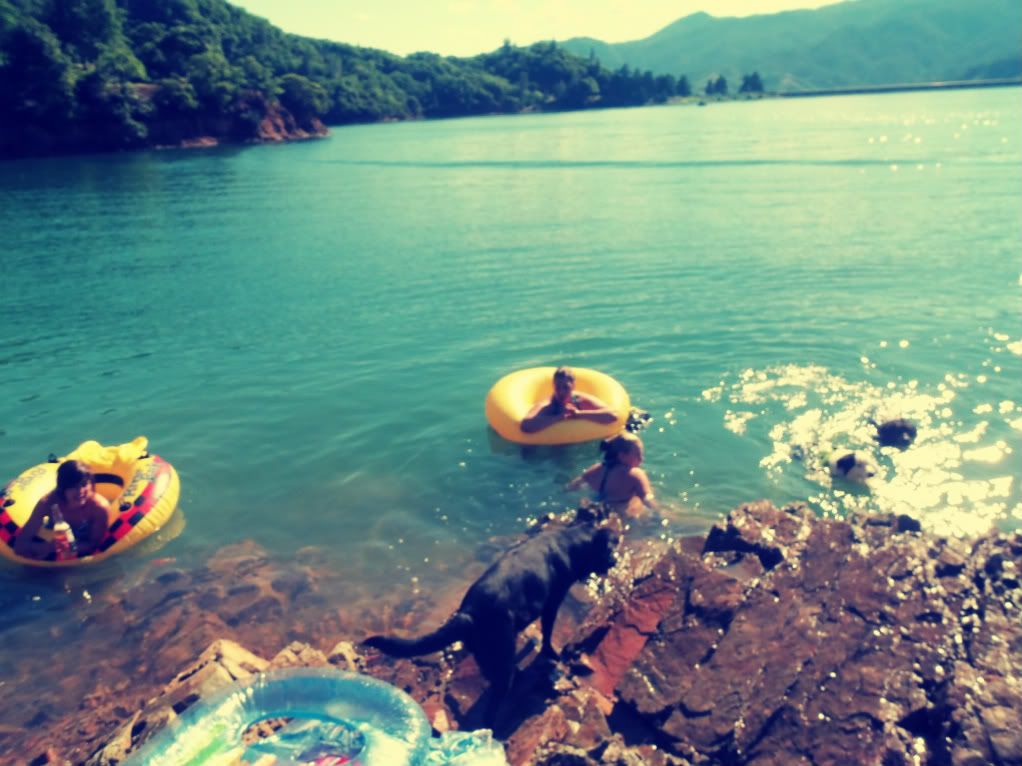 eekkk, my Butt is Crack-a-lackin! lmfao!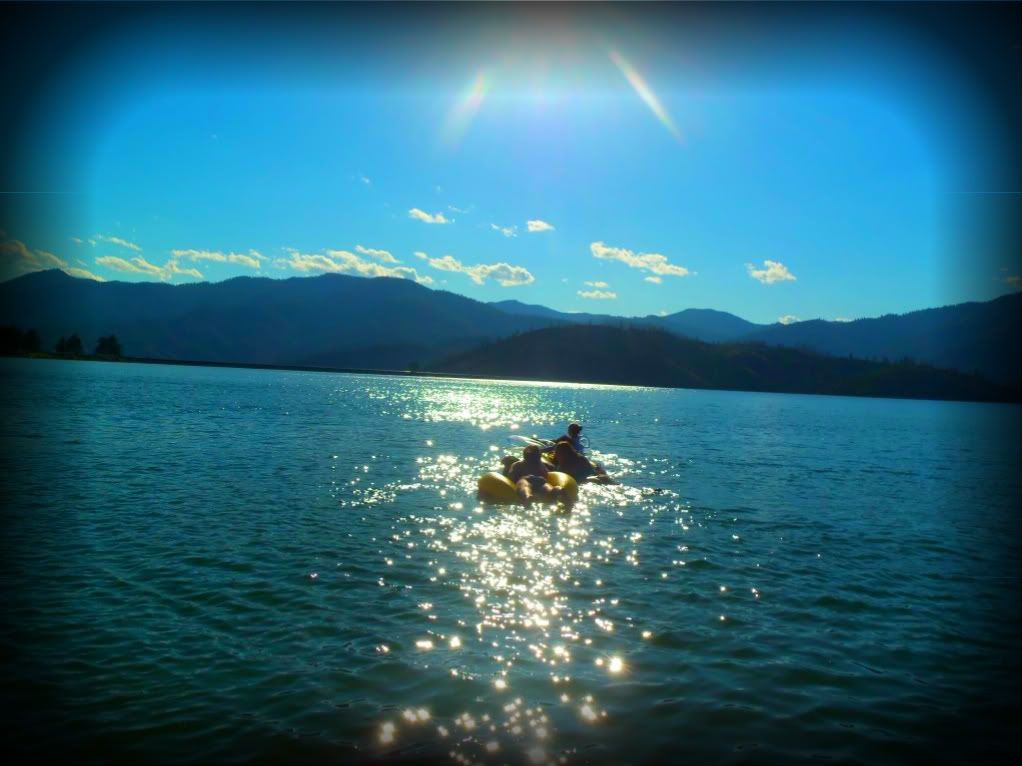 me, jennica and chante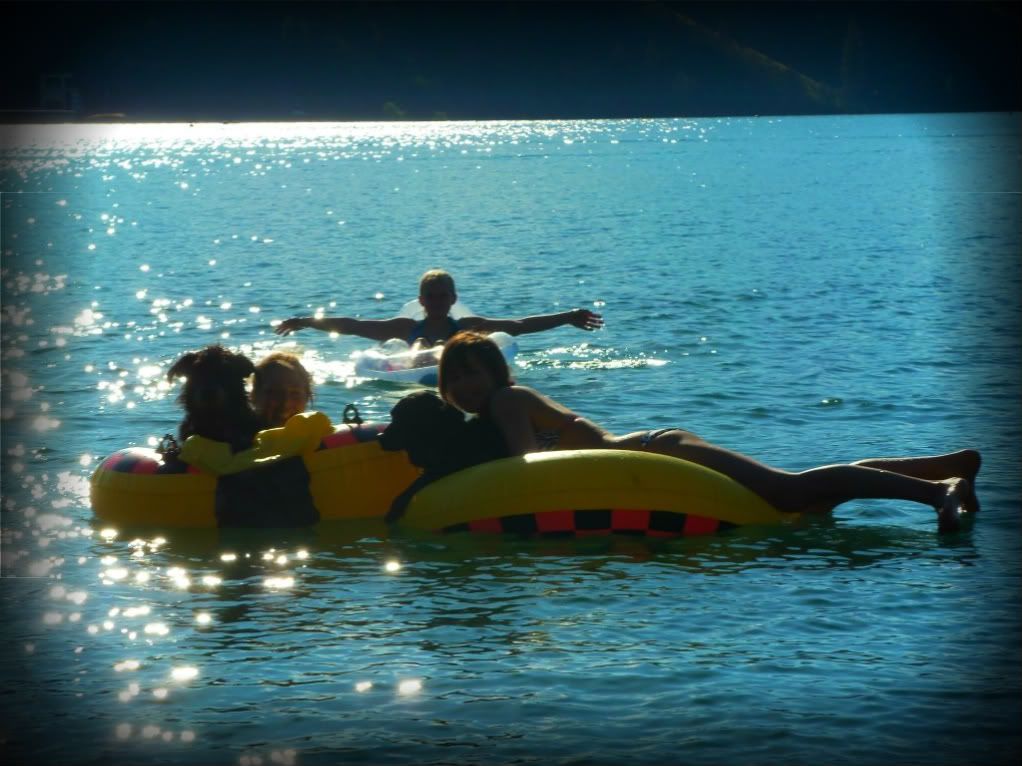 Chante, and Jennica. me in the back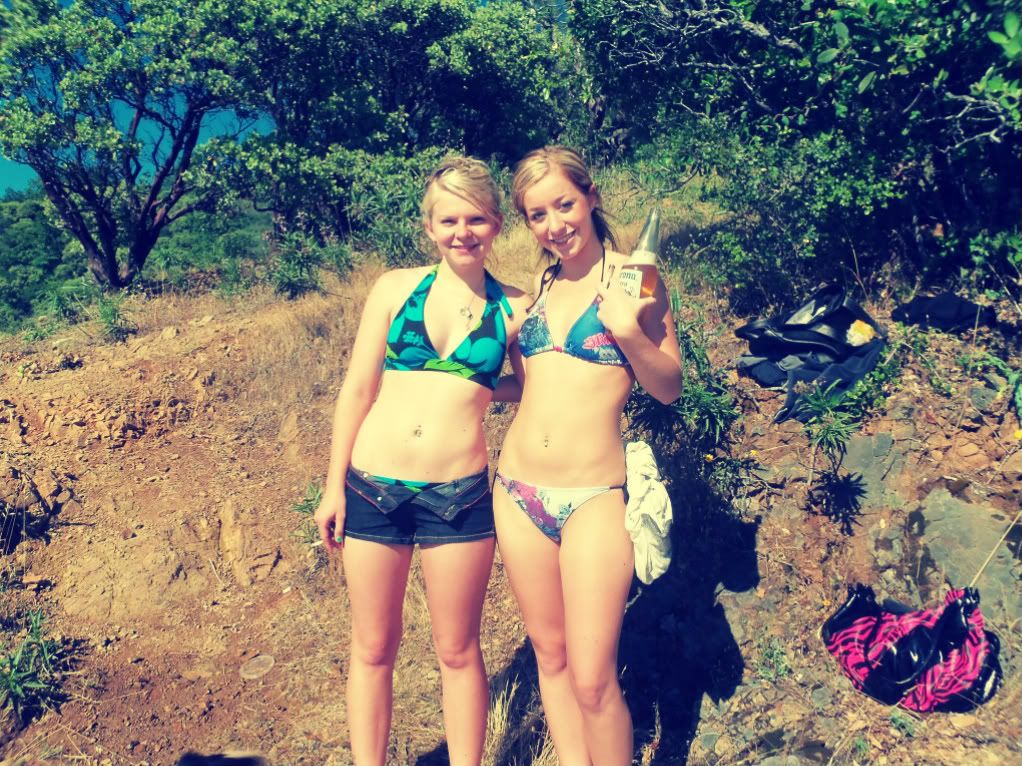 me and Haylee...
And tomorrow.... me haylee and chante are going roller blading with the dogs. then i have class with lilo =)
Tell Next Time!